Root
>
Utilities
> Browse: 4
Wed, 18 May 2016, 10:00:01 am

4ur Windows 8 Mouse Balls" is a lightweight portable Windows program. 8 or more balls follows the mouse on your windows desktop. It's a small fun program for all Windows-NT systems.
Wed, 21 January 2015, 11:00:04 am
Cryptoprotect utility "4K-Crypt" is simple program for encryption/decryption of any files. It is intended for zipping and providing confidentiality of stored or transmitted information.
Tue, 11 March 2014, 11:00:08 am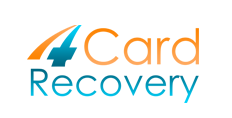 4Card SD Memory Format Recovery is dedicated in recover data after formatting memory sd cf tf xd micro sd card mini sd card when the formatting was done by mistake or accident. It offers 100 photo recovery for free.
Wed, 5 March 2014, 4:00:02 am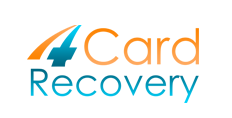 4Card Recovery Software is memory card recovery software for Windows PC users to recover photos, videos and other types of files lost due to deleting, formatting, not formatted error, RAW error, factory setting and more unknown reasons.
Fri, 12 April 2013, 4:00:03 am

4Videosoft iPad Photo Transfer is the best software to transfer all iPad photos to computer and transfer photos to iPad from local disc. And it highly supports all Apple devices such as iPhone 4S, iPhone 5 and latest iOS 6.