Root
>
Software Development
>
Compilers & Interpreters
Wed, 10 March 2021, 7:00:02 pm

Convert BATch files to .EXE format with encryption. Mouse Input. Select EXE Icon. Run Invisible. Embed dependency files. Select EXE version properties, print centered color text, gather user input, do math. Option to Password Protect EXE.
Mon, 27 April 2020, 6:00:02 pm

The USB Flash Drive Copy Protection Software is used for encrypting all types of data, namely pdf, doc, xls, txt, pps, psd, xml, exe, scr and so on.
Wed, 13 April 2016, 6:00:01 pm
Create your own apps for your presentations, documents, product introduction, advertisements and database management without writing any code. It requires no programming knowledge.
Sun, 28 December 2014, 5:00:03 pm

Make your application upgradable over the internet with this easy tool. Automatic upgrages minimize the chance for a user error.
Mon, 21 April 2014, 12:00:02 pm

Professional installer software is an essential component for any software developer. CreateInstall provides the ultimate solution, offering limitless scalability and full control over the installation processes.
Thu, 21 November 2013, 5:00:18 am
Is a portable troubleshooting toolkit to put on your Instant-fix usb-stick.
Mon, 28 October 2013, 8:00:05 pm

ImElfin Free MSI to EXE Converter enables the potential users to smoothly, quickly convert their MSI installation files to .EXE files.
Mon, 16 September 2013, 11:00:01 am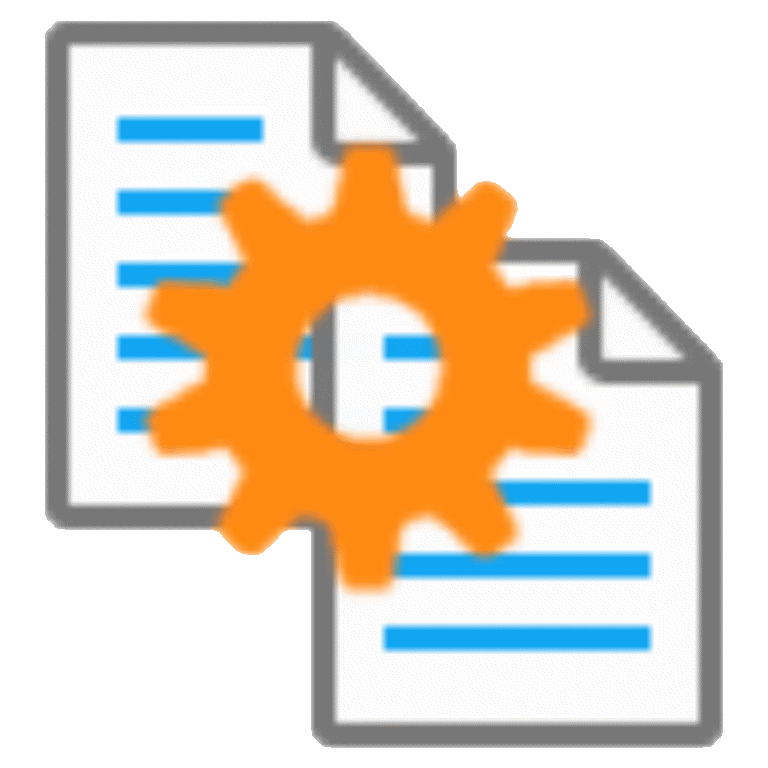 Astrobe for Cortex-M3 is a fast integrated development environment for developing efficient 32-bit native code embedded software for Cortex-M3 microcontrollers. You can now write high- and low-level software without assembler or C.
Fri, 2 August 2013, 1:00:18 pm
ShuDepb ,now, it is the best pb decompiler.Easy to decompile PowerBuilder(PB) 5,6,7,8,9,10,10.5,11,11.5,12,12.5,PocketBuilder2.0-2.04,2.5. Be used by over 1,000,000 person-times. More than 800 full version users.
Fri, 31 May 2013, 11:00:01 am
Quexal is a development environment aimed at MMX/iSSE programmers. It was designed to accelerate the development cycle and flatten the learning curve of MMX/iSSE programming.
---