Root
>
Software Development
>
IDEs & Coding Utilities
Mon, 1 March 2021, 11:00:02 am
an easy-to-use software to count lines of code in source for SQA, Project Managers and Programmers. Able to count Java language. Includes total counts and percentages for comments, blanks and source lines. All reports can be exported.
Mon, 22 June 2020, 10:00:02 am
A complete C# parser (7.3), CodeDOM, formatter, analyzer, and metrics library. Fully compliant with ECMA-334 and ECMA-335 standards, and passes all Mono tests.
Fri, 25 November 2016, 11:00:01 am

Visustin is flowcharting software that converts source code into flow charts automatically. Optimal layout ensures new views into complex routines. Supports 49 programming languages. Indispensable tool for software developers.
Mon, 7 July 2014, 3:00:01 am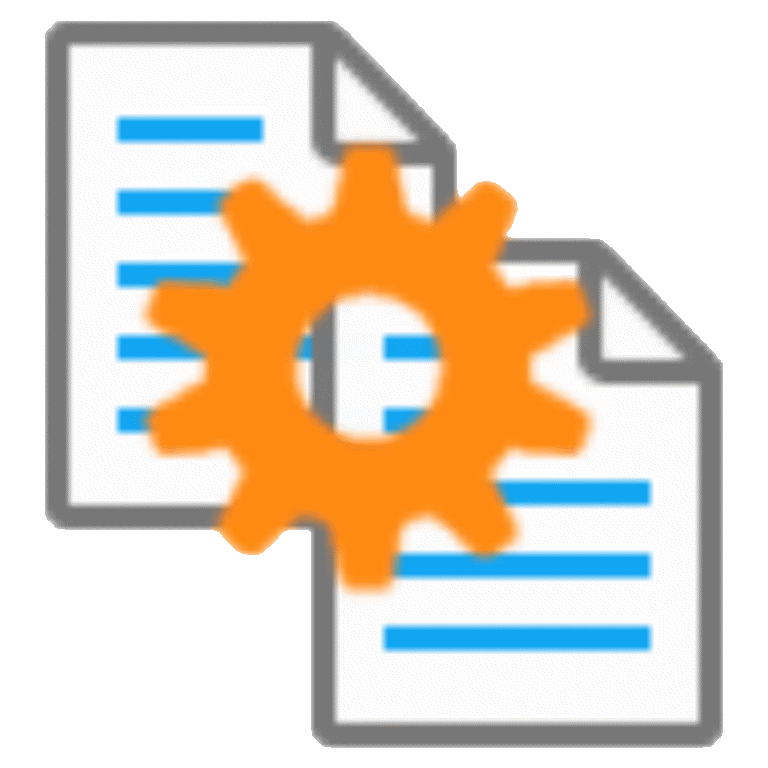 Astrobe is a fast integrated development environment for developing efficient 32-bit native code embedded software forARM microcontrollers. You can now write high- and low-level software without assembler or C.
Wed, 22 January 2014, 4:00:01 am

Graphical XML Schema Editor (XSD). A fully featured XML Development Studio, including graphical and text based XML Schema Editor, XML editor, validation, intellisense, XPath & Web Service Tools, HTML Document Generator, XML Diff Tool and more.
Wed, 16 January 2013, 4:00:01 am

Code to FlowChart is an advanced source code to flowchart converter for software engineers and document writers. It automatically generates flow chart/NS chart from source code, and help users to learn complex projects by visible flowchart.
Wed, 28 November 2012, 11:11:49 am
MemoCode is a powerful tool useful for storing code snippets, sequences of commands and various notes produced by programmers and ICT operators. The software is also a great integrated manager for tasks and bookmarks.
Mon, 22 October 2012, 4:00:04 am

Controlled Variables for C++: more secure by protecting variables forcing initialization. This works with a default initialization, force you to initialize variables, or at least prevents you from using a variable that is not initialized.
Sat, 21 July 2012, 10:56:10 am

Design perl patterns using point and click! Just highlight the variable text and the text to capture, and EPHelper does the rest! EasyPatterns are a cool new way to describe text patterns. They're English-like, powerful and easy to understand.
Wed, 27 April 2011, 4:48:53 pm
The free Text Sharp extension lets you adjust text clarity in Visual Studio 2010 IDE (Professional, Premium, Ultimate and LightSwitch). You can select Aliased, Grayscale or ClearType text rendering mode for Visual Studio menu, tabs and editor windows
---