Root
>
Multimedia & Design
>
Video
Wed, 21 March 2018, 10:00:01 am
Remo Repair AVI Mac fixes AVI files that are damaged. It repairs issues like interruption during the process of conversion of AVI files or while playing an AVI file. It retains the original form of AVI file without modification.
Tue, 13 March 2018, 1:20:43 pm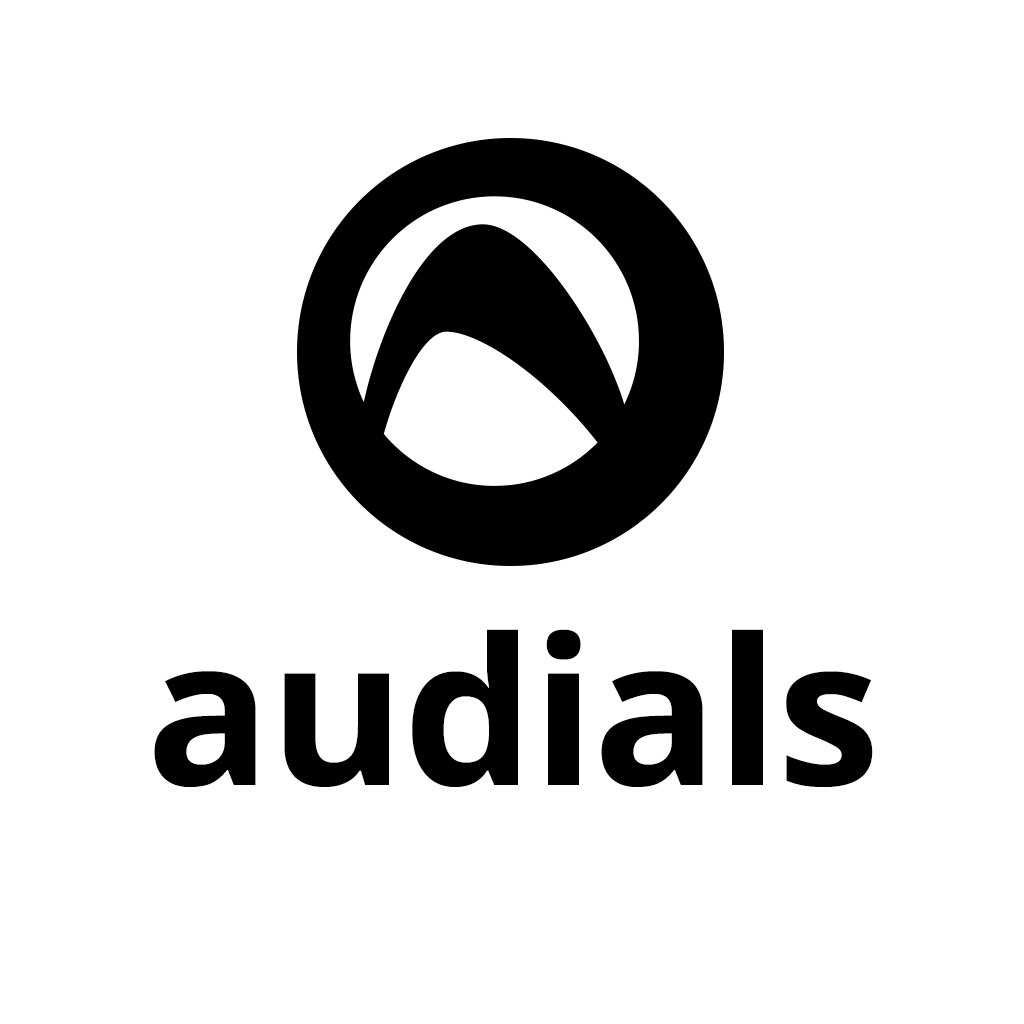 +++Record, Convert and Enjoy Movies, Video Streaming and DVDs Anywhere+++ Recorder Video Streaming Internet Websites, Media Centers, Online Video Libraries + Auto Tagging & Manual Editor for Movies & TV Series + DVD Copier + Internet Video Downloader
Tue, 13 March 2018, 1:20:23 pm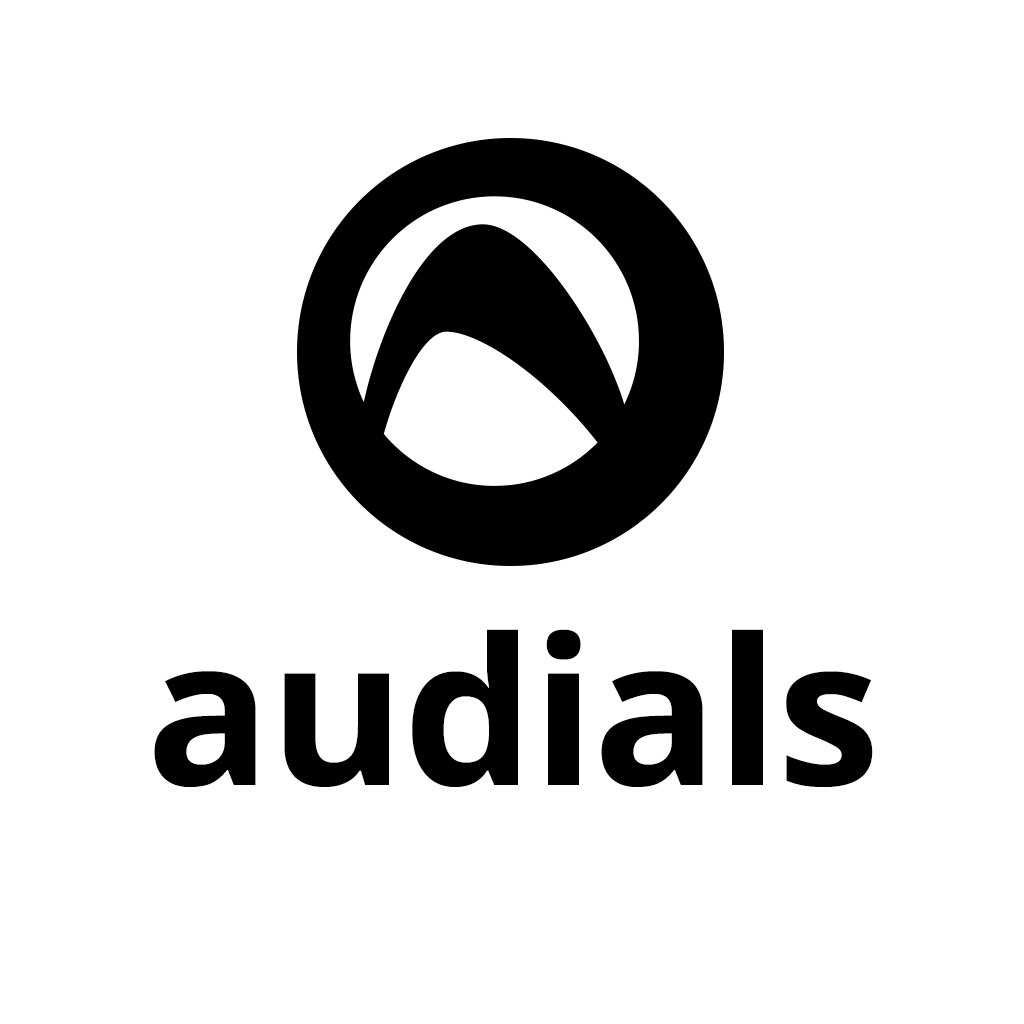 Audio &Video Converter for PC, Smartphone, Tablet, Streaming Recorder Internet Videos, Music- and Movies of Video-on-demand-Services, Auto-tagging of Movies & TV Series. DVD Copy, Video to MP3, CD-, DVD-Burner, Media Sync with mobile Devices & Clouds
Tue, 13 March 2018, 1:16:34 pm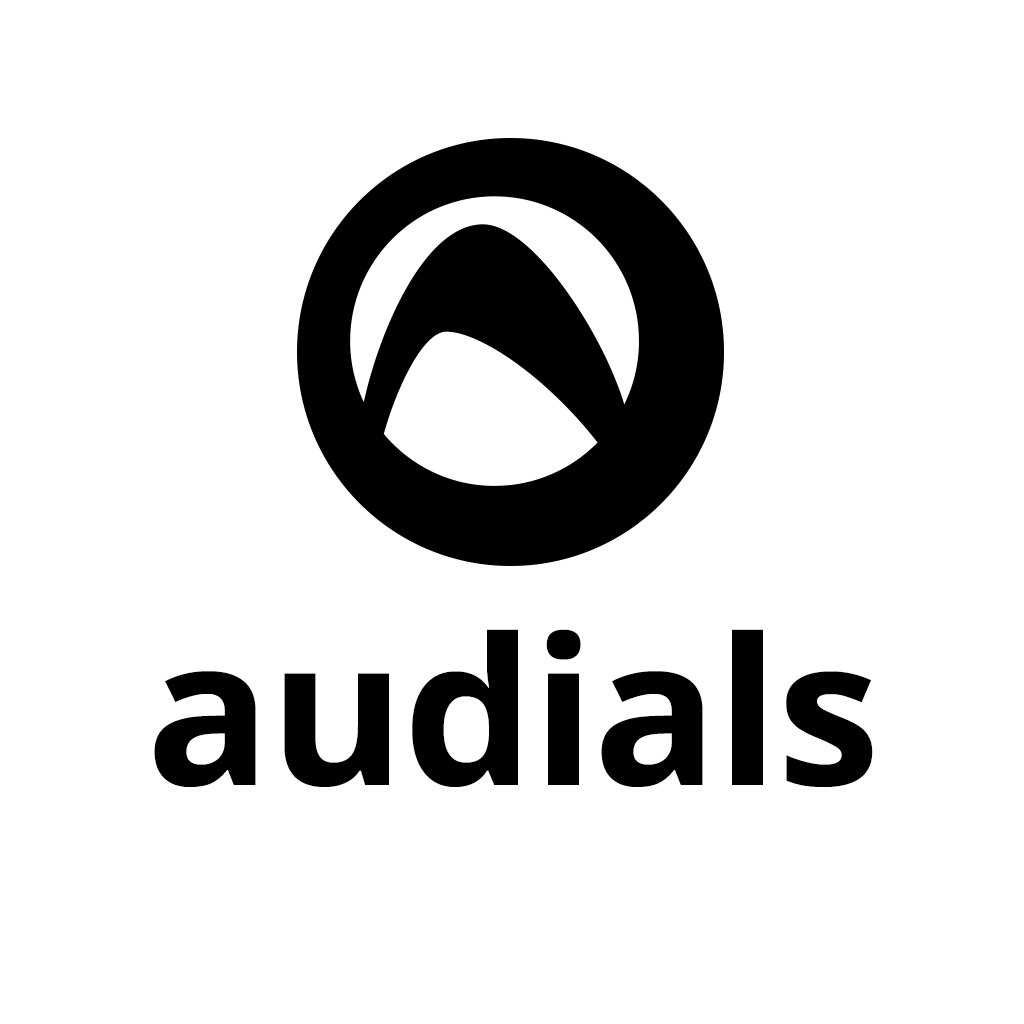 Find, Record, Download, Convert & Enjoy Music, Movies, Videos & Radios Anywhere: Internet Radio Recorder. Music & Video Downloader. Audio & Video Streaming Recorder. Music TV & Podcasts. DVD Copier. Audio & Video Converter. Media & Cloud Manager.
Fri, 2 March 2018, 11:00:04 am

DVDFab Mac DRM Removal for Apple is the complete solution to bypass Apple's Fairplay DRM protections from music, movies, TV Shows and even rentals, presenting users high quality DRM-free M4A audios and M4V videos.
Wed, 28 February 2018, 11:00:06 am

DVD & Blu-ray Cinavia Removal can help users remove Cinavia on affected DVDs and Blu-rays and output near-lossless AC3 and lossless PCM audios on the backup discs.
Wed, 28 February 2018, 9:00:05 am

DVDFab UHD creator can produce premium 4K Ultra HD Blu-ray movies, using 4K H.265 MKV videos with HDR10 or Dolby Vision contents. The created 4K Blu-rays are of the studio-level specifications and are totally compliant with standalone 4K UHD Players.
Thu, 9 November 2017, 4:00:02 am

DVDFab Screen Recorder & Editor for iOS can record everything on an iPhone, iPad or iPod touch screen and allows users to make enhancements with in-depth editing feature.
Wed, 8 November 2017, 3:00:03 am

DVDFab UHD Ripper can convert an unprotected 4K Ultra HD movie into MKV/M2TS formats, with lossless or 4K HEVC 10-bit video quality and is Possibly the best 4K Ultra Blu-ray ripper software out there.
Mon, 6 November 2017, 9:00:02 am

DVDFab Hi-Fi Audio Converter for Mac | Convert music and movie Blu-rays into lossless Hi-Fi audio files in FLAC format
---